Attention Severe Back Pain Sufferers, Free Event For You
Get Back to Normal Naturally Without Medications, Injections or Surgery.
Tuesday, Mar 24th
7:00 PM
30212 Tomas, Suite 120 Rancho Santa Margarita, CA 92688
Enter Your Info Below To Register For The Workshop

We value your privacy and would never spam you
Go to the Lower Back Pain Workshop and Learn:
1

The Biggest Mistake Low Back Pain Sufferers Make

2

The Three Most Common Causes For Low Back Pain

3

Three Strategies to Reduce Back Pain
Who​ is​ the​ Workshop​ For?
The​ Low Back Pain Workshop​ is​ for​ people​ suffering​ with​ low back pain​ who​ are​ looking​ to​ feel normal​ again​ and​ heal​ naturally​ without​ medications,​ injections​ and​ surgery.
Do​ you​ have​ back ​pain​ when​ you:
1

Sit for long periods of time?

2

3

4

5

6

7

Do​ work​ around​ the​ house​ or​ yard?

8
What Do Others Have To Say About The Back Pain Workshop?
""Focus PT helped my back pain tremendously. I could not bend backwards at all and felt radiating pain down my left leg from pretty much anything. Daniel and Julian helped release the pain and my back pain is pretty much gone. The stretches and massages helped drastically. I appreciate all the help and would definitely recommend Focus PT.""
Jackie Novida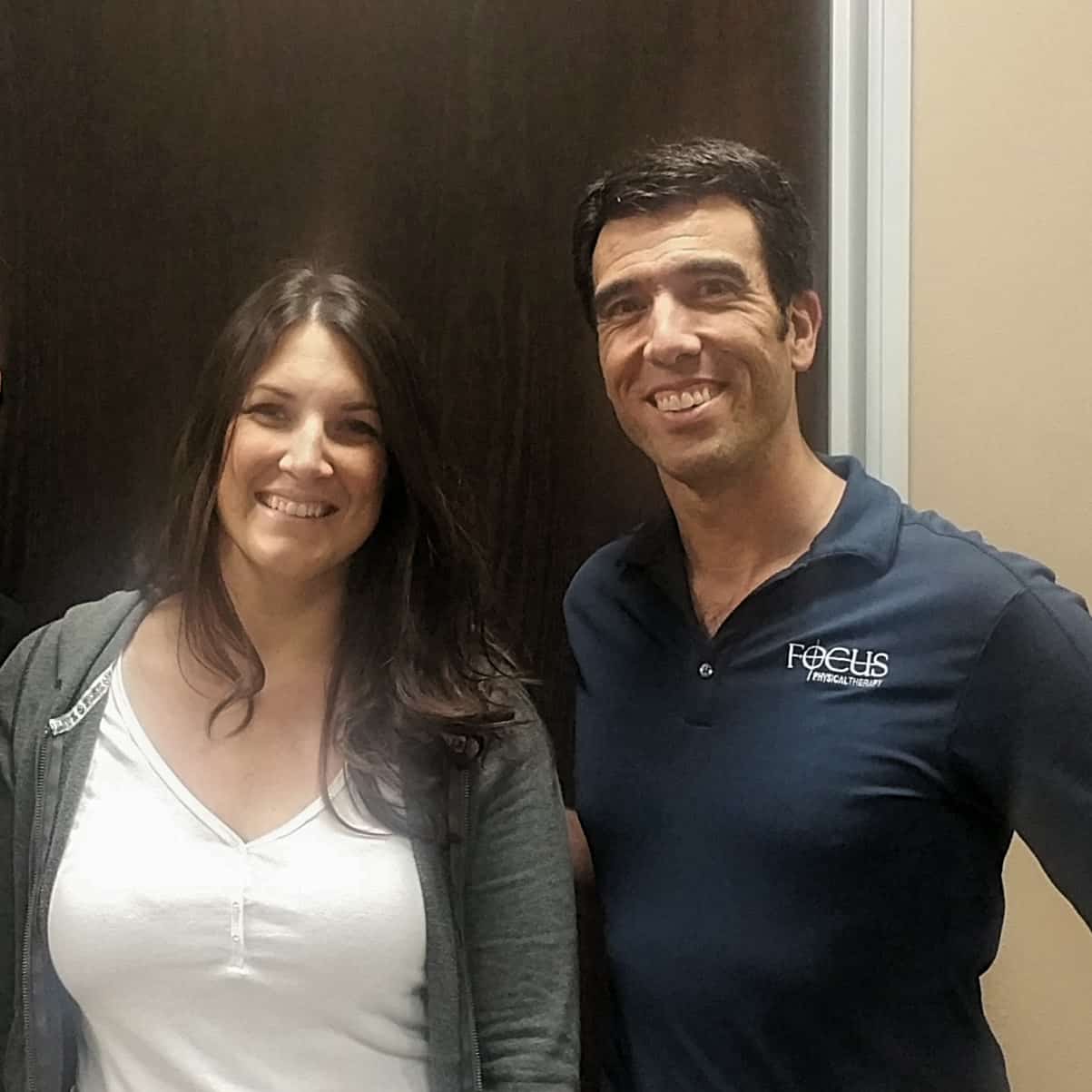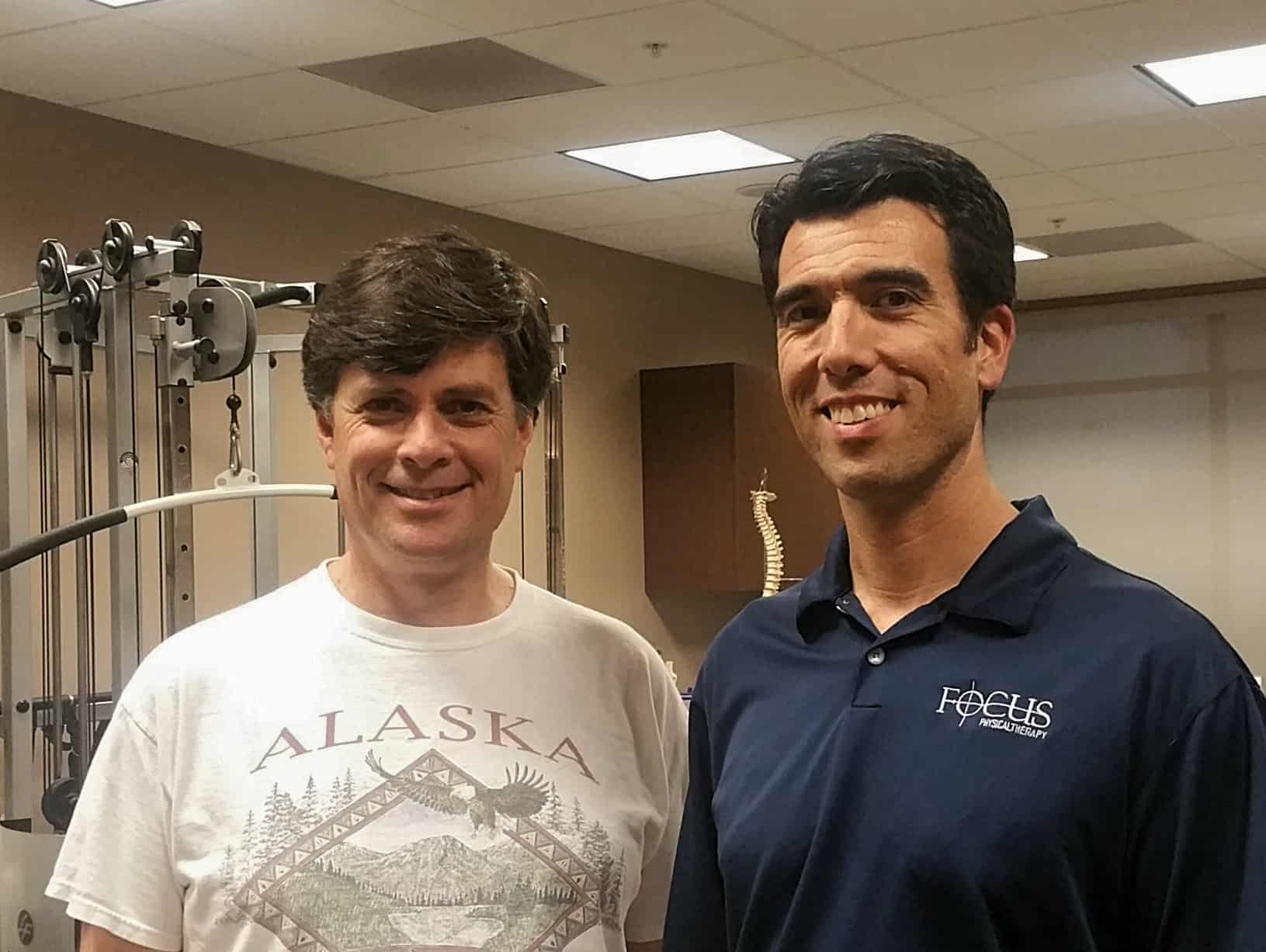 "When I first came to Focus Physical Therapy – I could barely walk due to severe back and sciatica pain. After doing the exercises and working with Julian, I am now on track to ensure I know the steps to prevent a re-occurrence. Thank you!"
Galen Grillo
"I believe my posture has improved since I have had the PT. I can stand for longer periods of time and maintain good posture. The PT has also reduced the pain I have had in my back considerably. I have been able to cut down on OTC and prescription medication as a result of massage and exercises I have been given."
Jerrie Steinhaur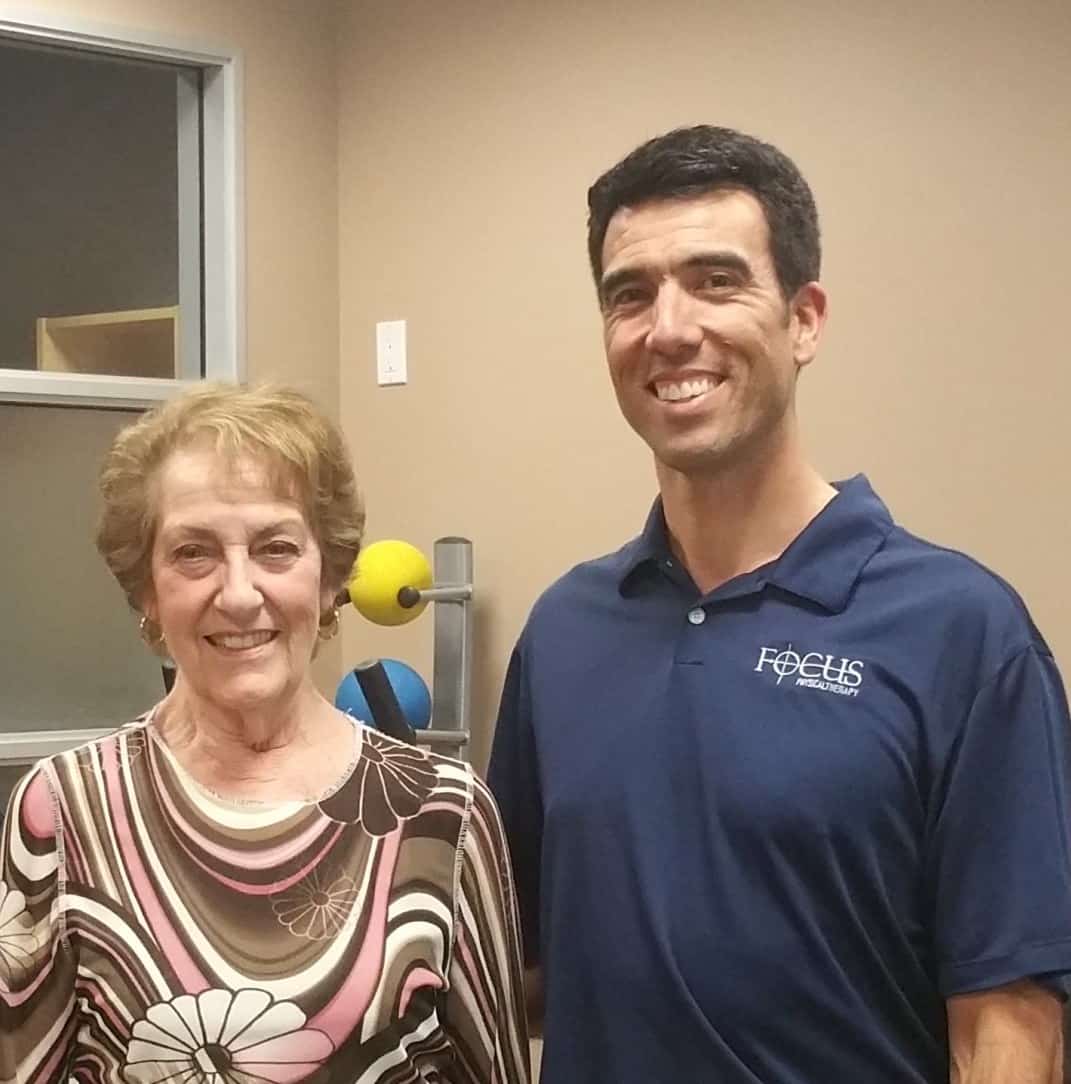 We have limited spots available and space will fill up fast, so register now to avoid missing out.
Enter Your Info Below To Register For The Workshop

We value your privacy and would never spam you